A unified platform for every kind of business...
Whether you're a boutique agency or enterprise-level business, RADAAR helps you effectively and efficiently manage all your social media channels from a single platform.
LEARN MORE
SEE HOW IT WORKS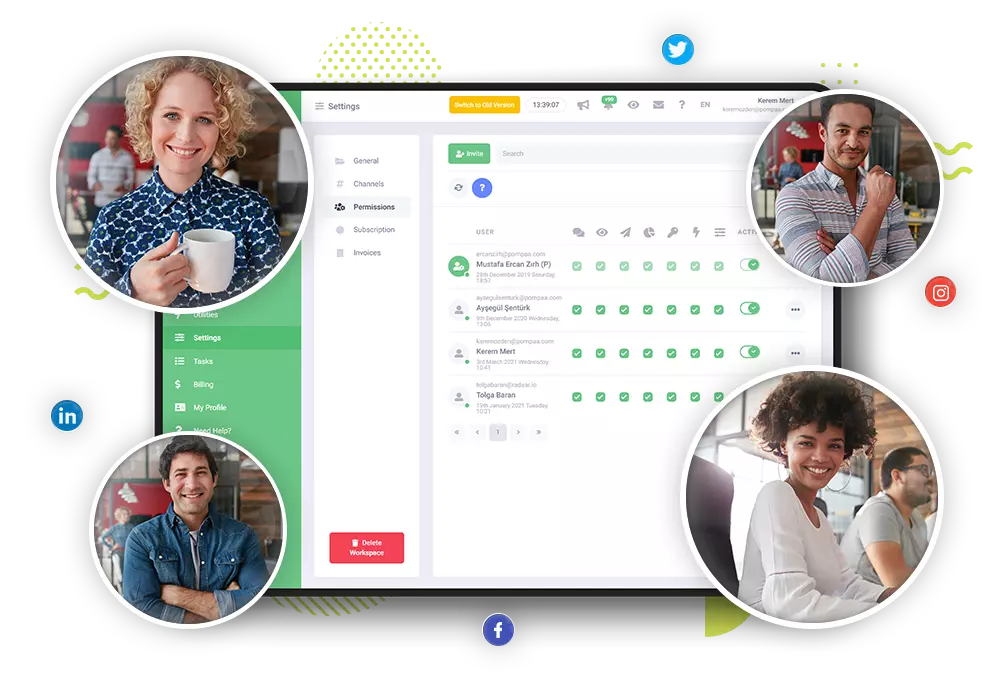 WHY YOU SHOULD USE IT
Carry out your workflows seamlessly and effortlessly...
Effectively collaborate with your team, ensure your content reaches the right audience at the right time, streamline your social media management, and save time.
REQUEST A DEMO
FOR STARTUPS
Affordable social media management tool...
Grow your startup with an all-in-one and still affordable social media management solution.
SIGN UP FOR FREE
FOR SMALL BUSINESSES
Simple and easy-to-use interface...
Engage your followers, publish great content, and measure your social media performance with an easy-to-use interface.
SEE ALL FEATURES
FOR NON-PROFIT ORGANIZATIONS
Make the world a better place...
We offer a 50% discount for qualified non-profit organizations. Please use the link below to submit your nonprofit documentation.
APPLY NOW
FOR ENTERPRISES
Save time with stunning features...
Simplify your social media management workflow with useful features and discover new opportunities while saving time.
SIGN UP FOR FREE
FOR AGENCIES
Manage multiple brands with your team...
Empower your team to efficiently and effectively manage all social media accounts from a central dashboard.
SEE ALL FEATURES
WHAT OUR USERS SAY
This is why we do what we do!
We love our fans and crafty friends! See what some of them have to say about us! We take our work seriously and want you to be happy. We're proud and honored to have received thousands of positive comments!
JOIN THE PROFESSIONALS
Much More Next Level!

This is really good!!! Much more next level than other software I've used.

Alexander K.
Country Lead, TheFork, a Tripadvisor Co.
The Most Feature-Packed Social Media Tool

I've tried Facebook and Instagram's own scheduling platform, third-party scheduling apps like Buffer, SocialQ+ and ZigmaSocial. RADAAR is pretty much the best out of all of them in terms of how well its performance is, how many features it provides, and how affordable it is.

Rexel B.
Environment Illustrator & Concept Artist
RADAAR is the BEST Decision!

As a team of SaaS founders, we've used many apps like Zoho Social, Hootsuite, and others. But trying the RADAAR is the BEST decision, we have taken so far.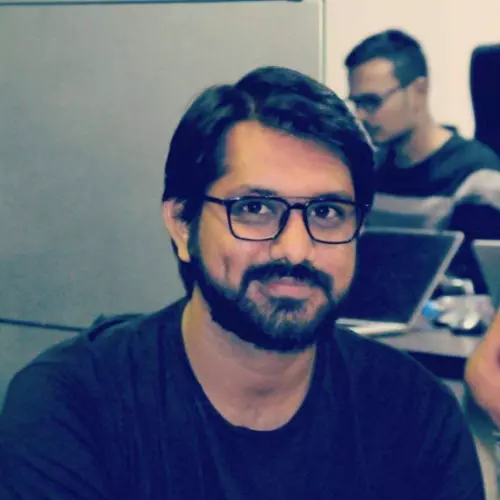 Kaushal G.
Co-Founder, PageMaker